: a break or change from a normal routine (as of employment)
This is the dictionary definition I found for sabbatical. Ah, yes.......... change from a normal routine. Let's see, normal routine: up at 6 a.m., shower, get ready for work ( school), drive the 25 minute ride to work(I'm a very good driver but I hate that daily drive to work!), teach until 3 p.m., drive back home (ugh!), start straightening the house, laundry and getting something prepared for dinner, do some school preparation, eat dinner, clean up, maybe take a walk, then plop down on the couch , only to fall asleep before I can make it through one show... to bed and up again for ANOTHER round of the same. OK, I know, that's life. But sometimes it just needs to change and this is my chance. A whole year of NO routine!
When I typed in the word sabbatical and clicked on images, it was interesting to see the variety of pictures that came up. Here are a few that I thought were appropriate for me.........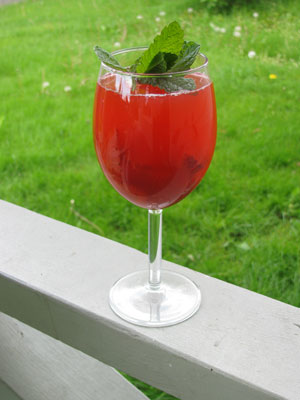 among MANY others!
Back to reality! So, now I am working out my "sabbatical routine". Until the end of this month, I'm full-time babysitter for my granddaughter. Nursery school on vacation- parents not.
After that, I think I will make a routine of having no routine! One thing I do want to try and accomplish is to go through my vast collection of cookbooks and actually start trying some of the recipes. So here is the plan:
each week I will choose one cookbook and make at least one- hopefully 3 or 4- recipe from that particular book, photograph it(them) and post about it. ( The best laid plans of mice and men!) We shall see.
This week I am using local book in Hebrew called "The Healthy Kitchen". I will be making "Quinoa Burgers" for sure, and whatever else I may find that interests me!
Pictures and recipes hopefully to follow!